<a href="http://www.bloglovin.com/blog/4093494/?claim=suzusqn2uaa">Follow my blog with Bloglovin</a>

Hello everyone!
Hope you all had a wonderfull Christmas time!
Now, I´m gonna to show you my outfit for today!
It isn´t that cold outside, so I can wear something I would normally wear for spring!
Animal Printed Skirt: H&M
Black Boots: attagirl, Japan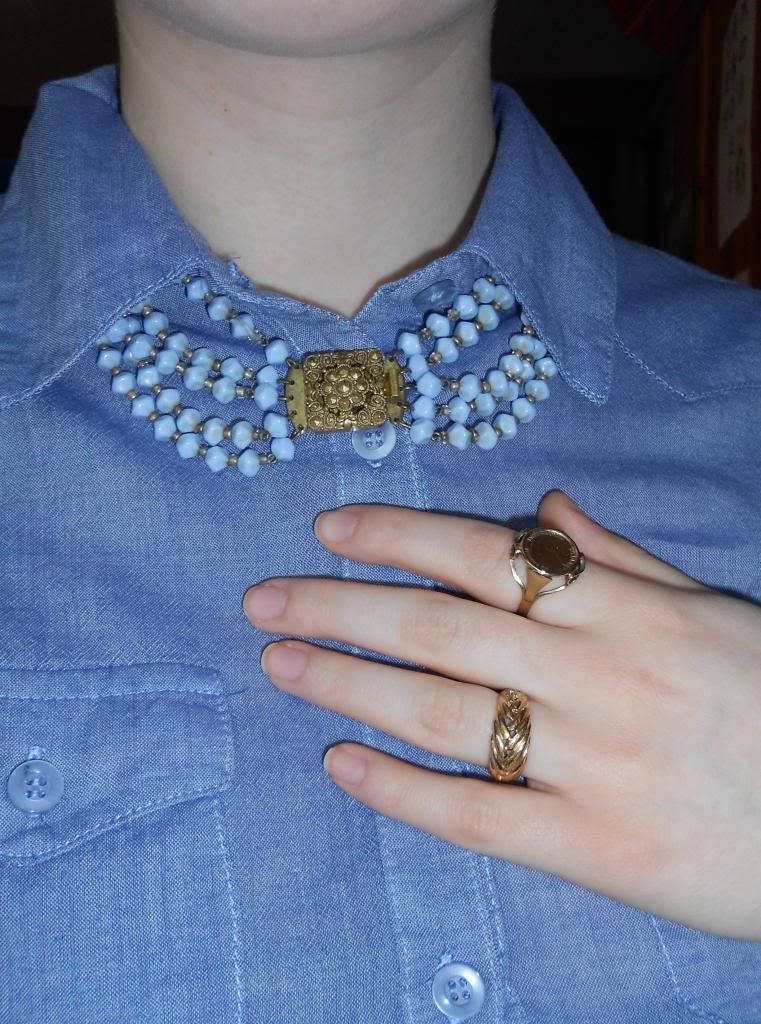 Baby Blue Necklace: thrifted
My next post will be a collective haul with things I bought a few weeks ago, but there also will be some Christmas presents I got to show you! So stay tuned!