Hello everyone and Merry Christmas!
Hope you´re doing well and spend a lot of time with your family and friends these days!
We´re just finished our lunch for today and it was absolutely delicious!
We´ve ate fried duck, red cabbage with chestnuts and potatoes au gratin!
For dessert, we´ve had an almond cake, almond chocolate ice cream and raspberries!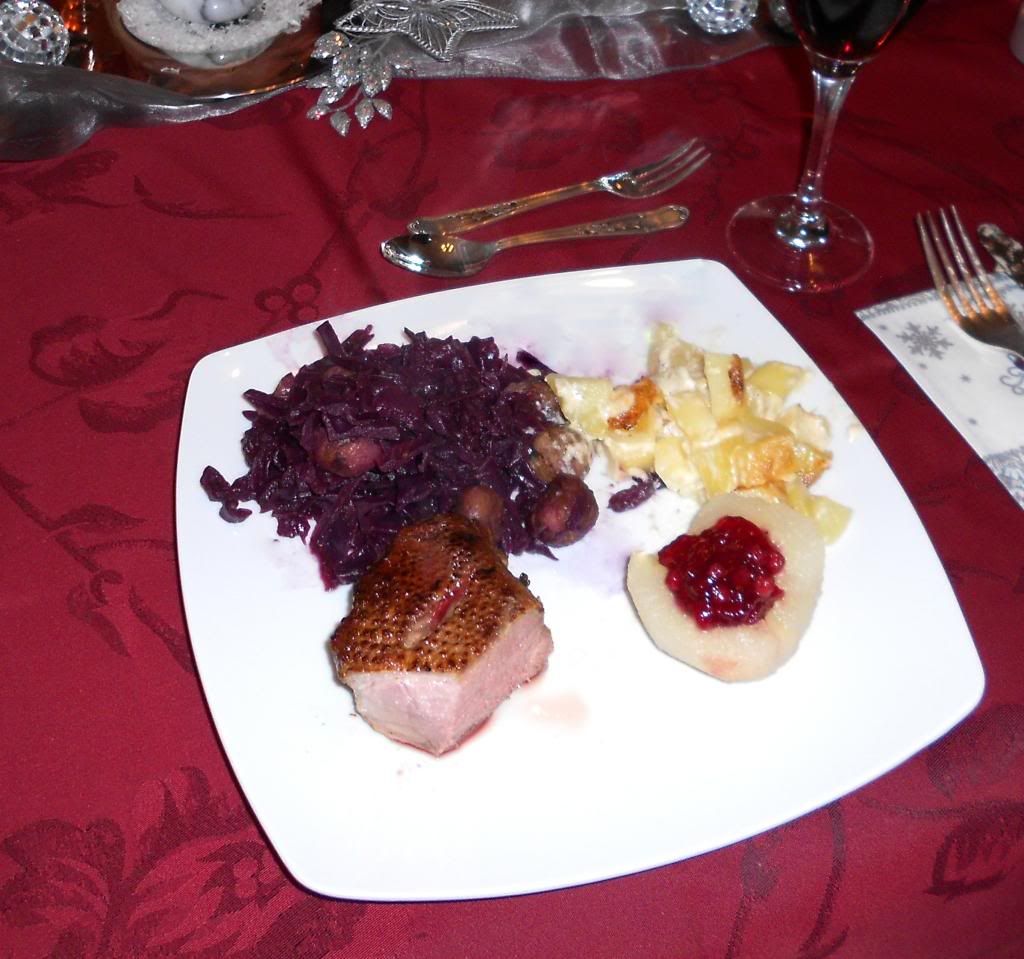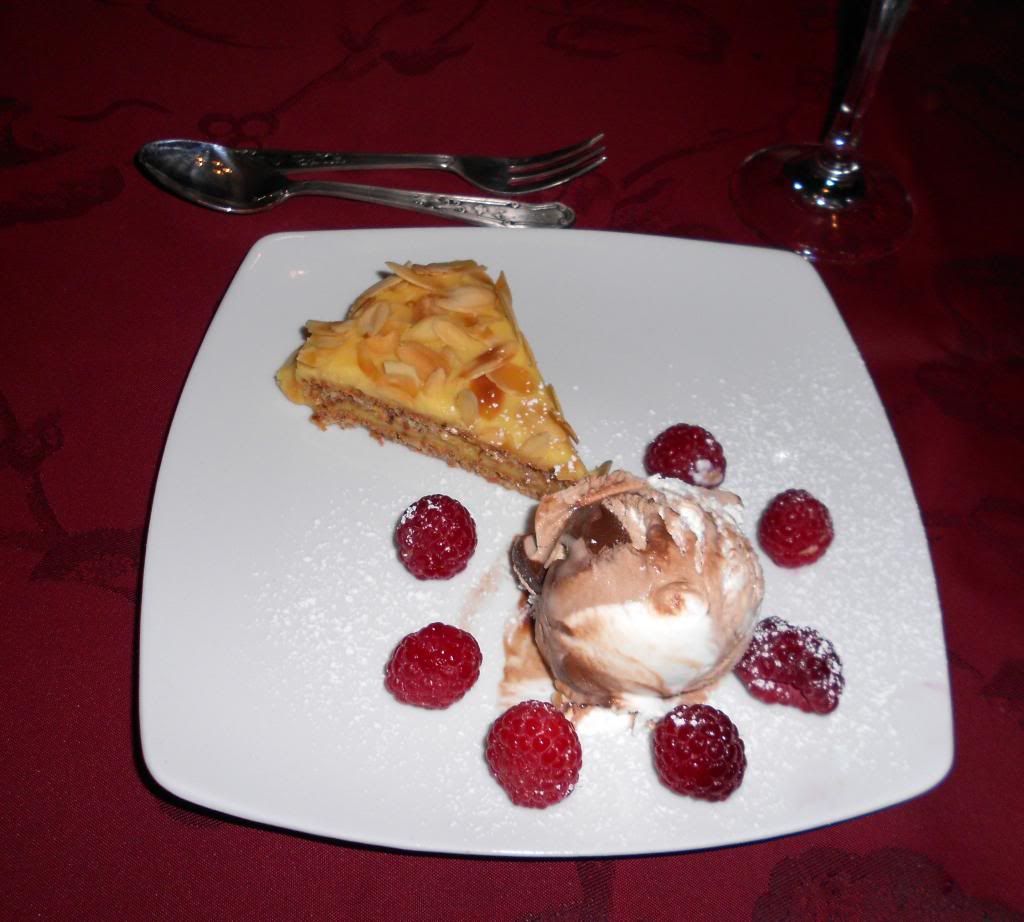 Finally, I´ve took some photos to show you how we´ve decorated our Christmas tree and our dining table!
Like every year, we decorate our tree with funny and extraordinary stuff, but we also use old traditional ornaments.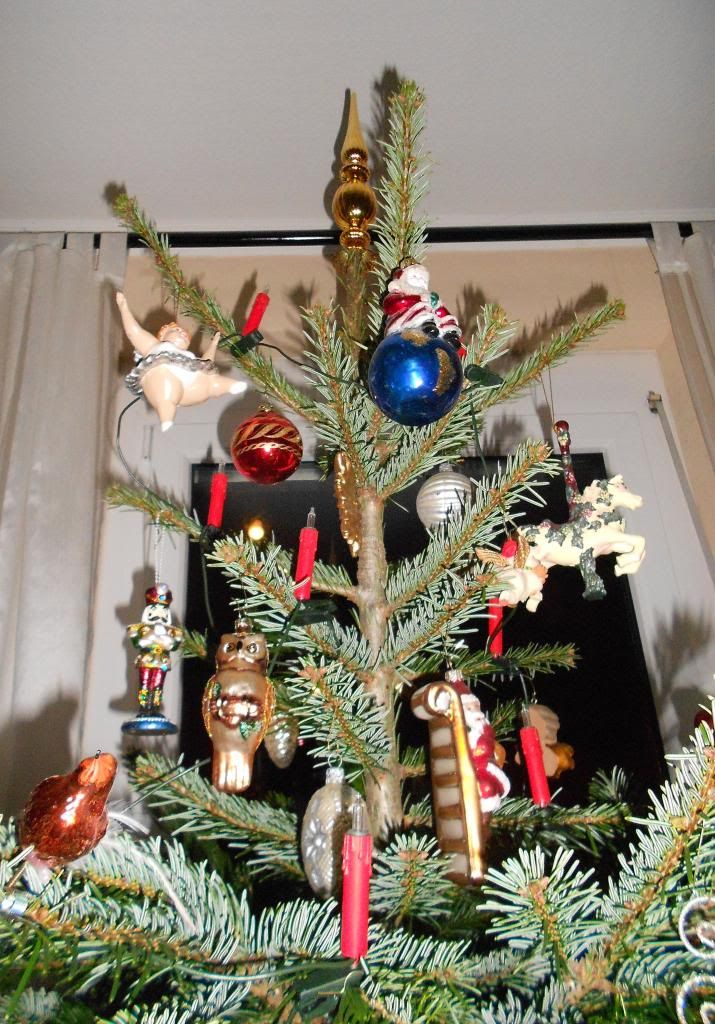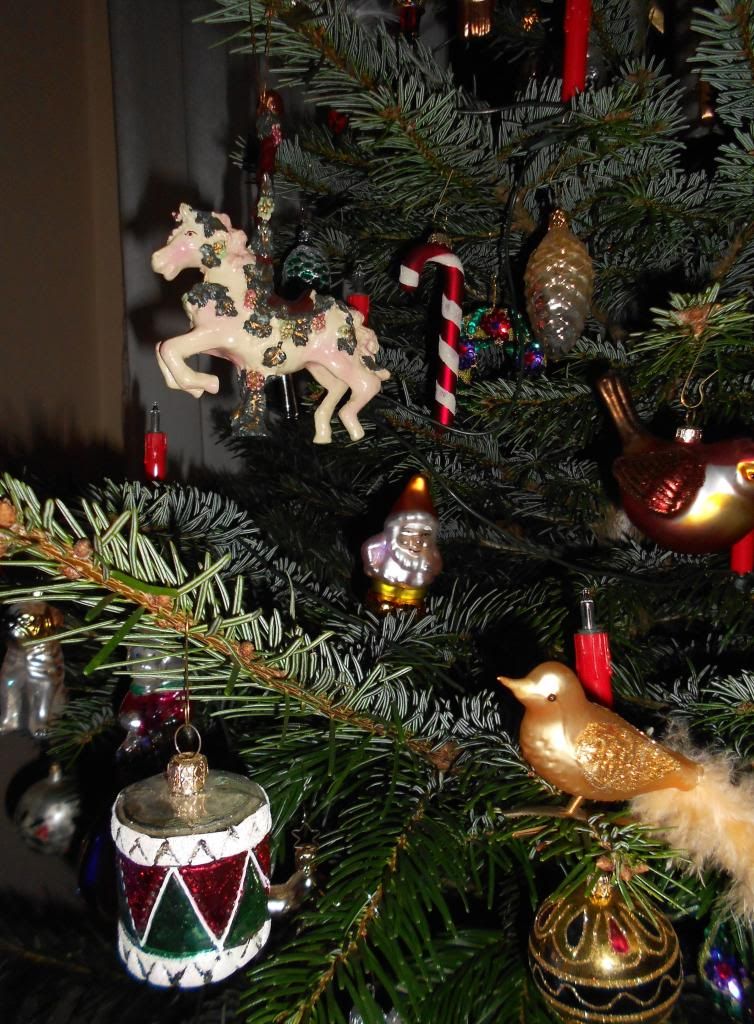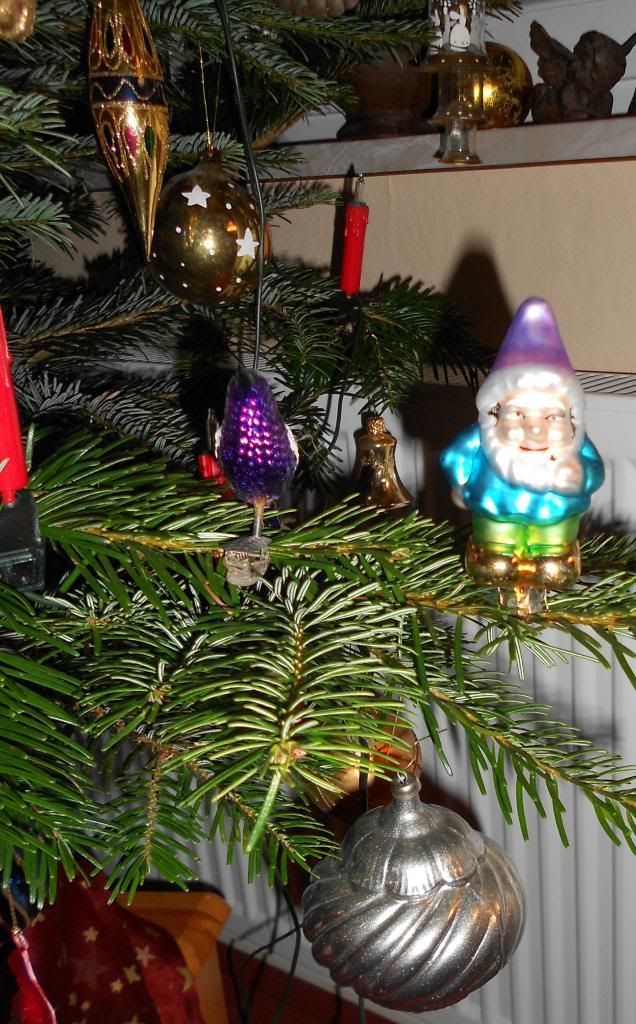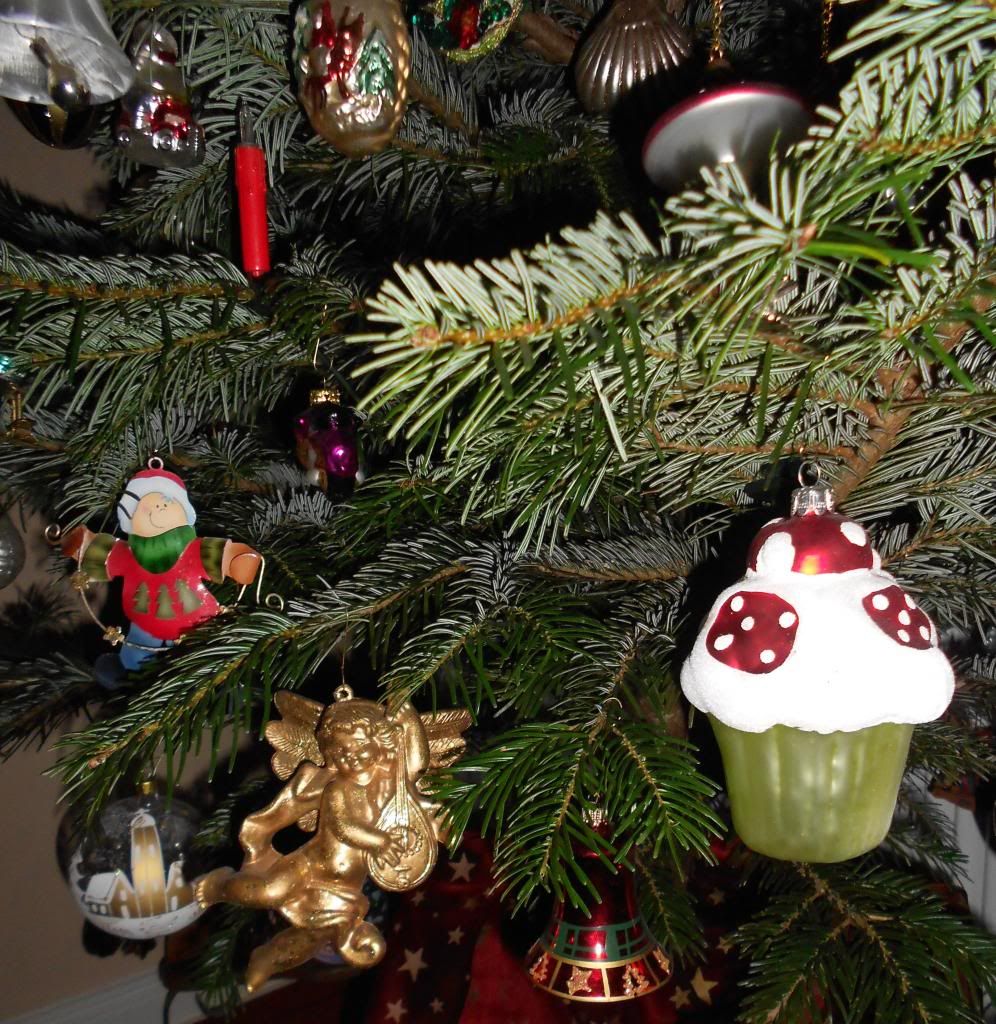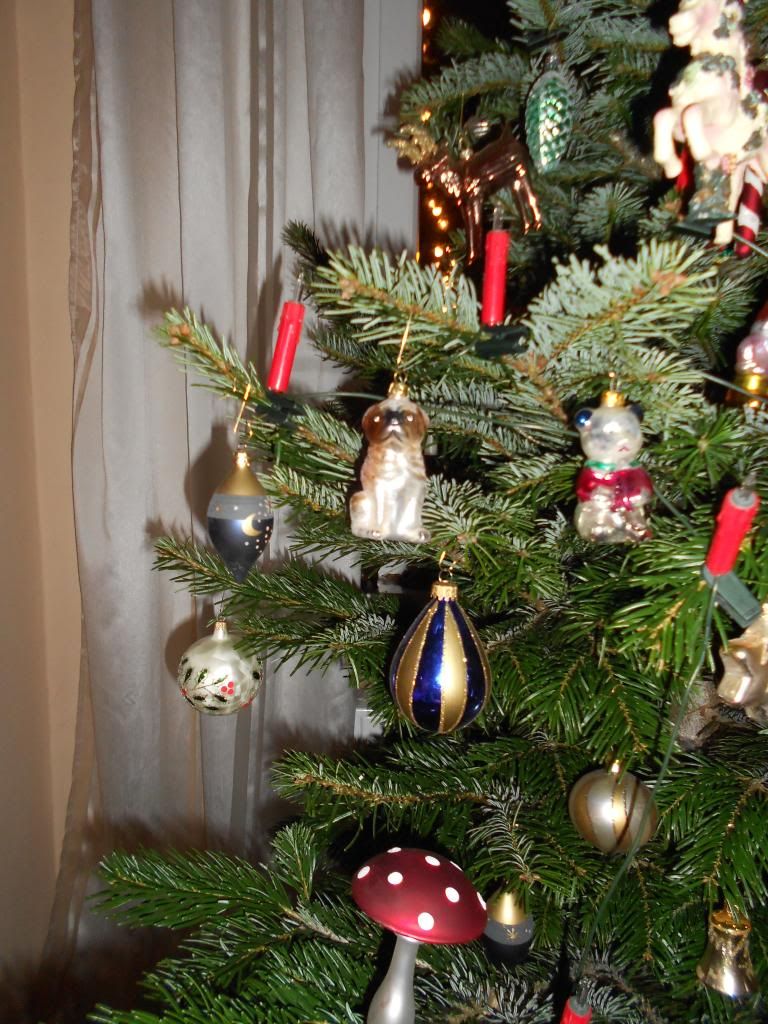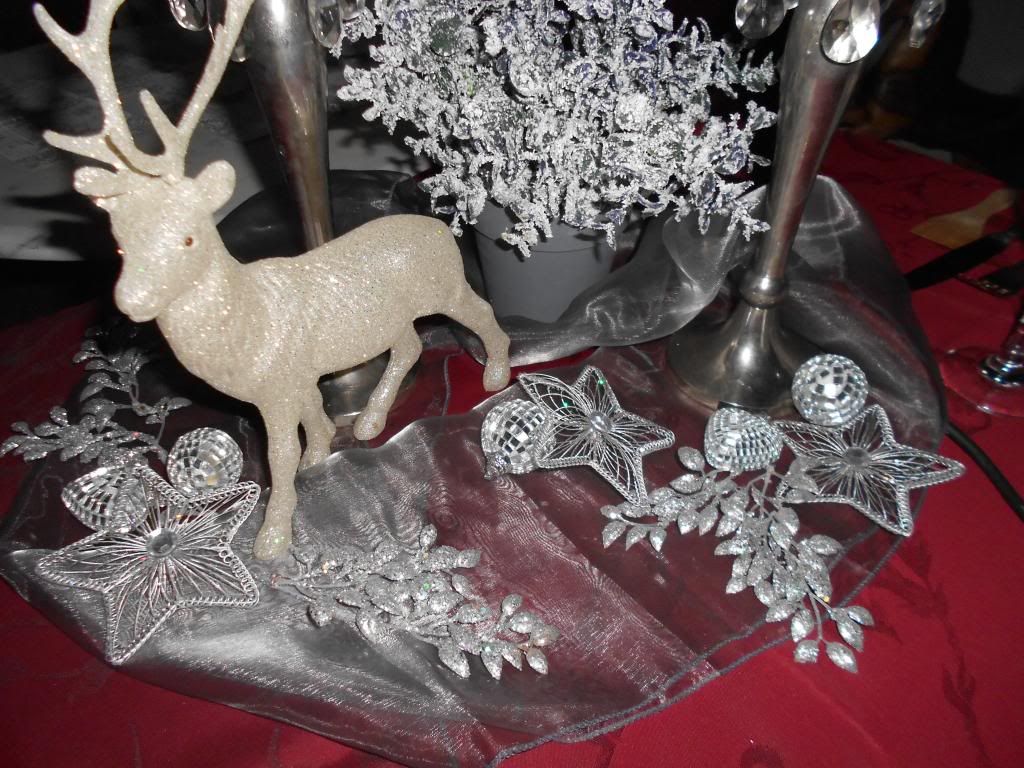 Hope you´d enjoyed my Christmas impressions and I hope that you´ll have a great time and awesome holidays!