Hope you have a great pre-Christmas time!
I can´t believe that there are only 8 days left, until Christmas evening!
So, today, I will show you a quick and really yummy muffin recipe!
You can bake them as a little Christmas present for your family or friends or just to have something delicious to eat while you drink your coffee or tea in the afternoon!
Here are the few easy steps to get those delicious hazelnut/walnut muffins!
1.

You have to preheat your oven to 200°C. In the meantime, you can prepare your muffin plate by putting the muffin moulds inside. You also have to make sure that you have all your ingredients nearby.
2.

First, you have to whisk the 2 eggs until they are bubbly.
3.

Next, you put in 6 table spoons of milk, 125g butter or margerine, 125g sugar and one sachet of vanilla sugar, then mix it all together.
4.

Then, you have to put in 250g flour, 1/2 a sachet of baking powder and a pinch of salt. Mix all together, as well.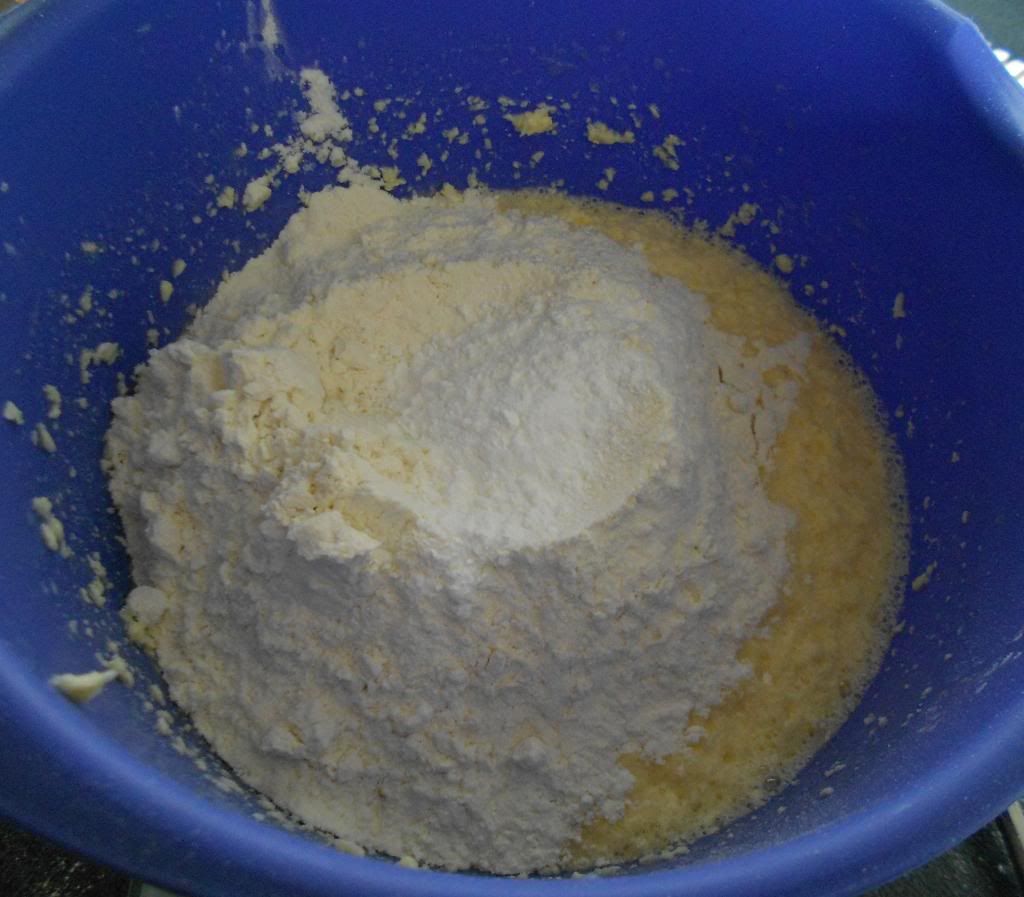 5.

Let´s get started for the nuts! I take 1/2 a sachet of chopped hazelnuts and a handful of walnuts which I have to chop, as well. Then, mix all together until you have a smooth dough.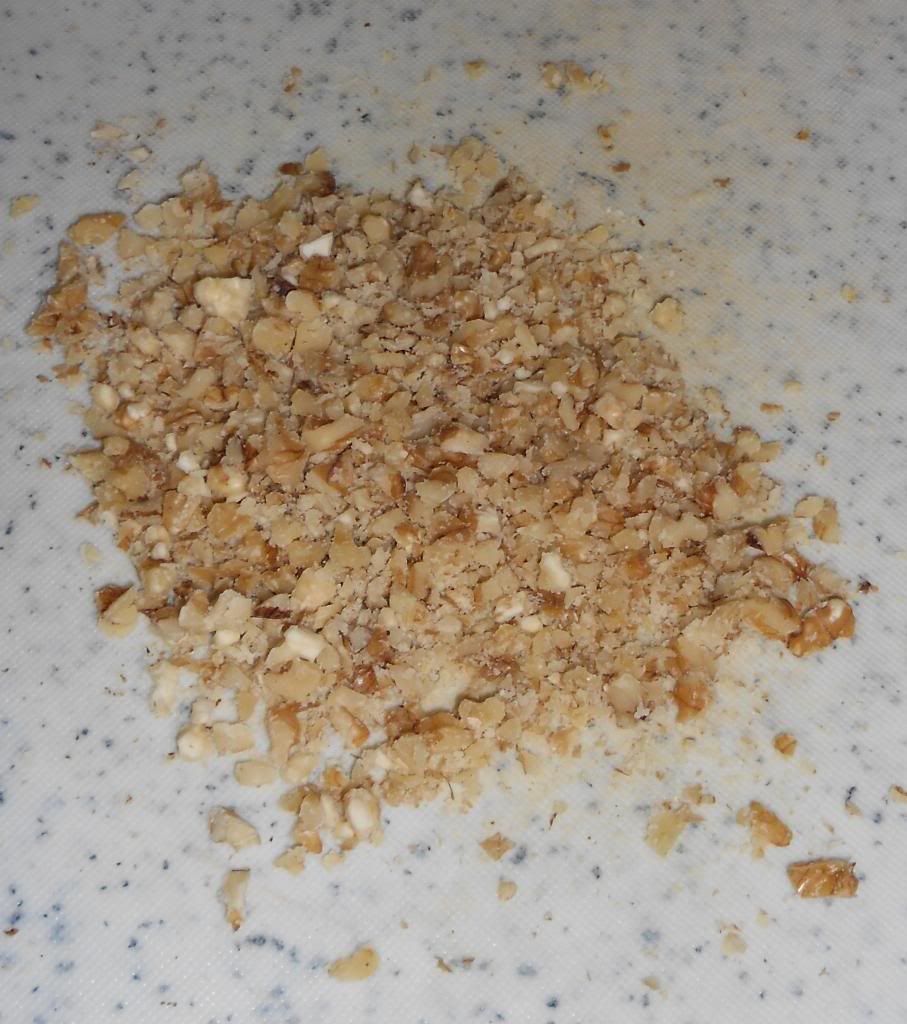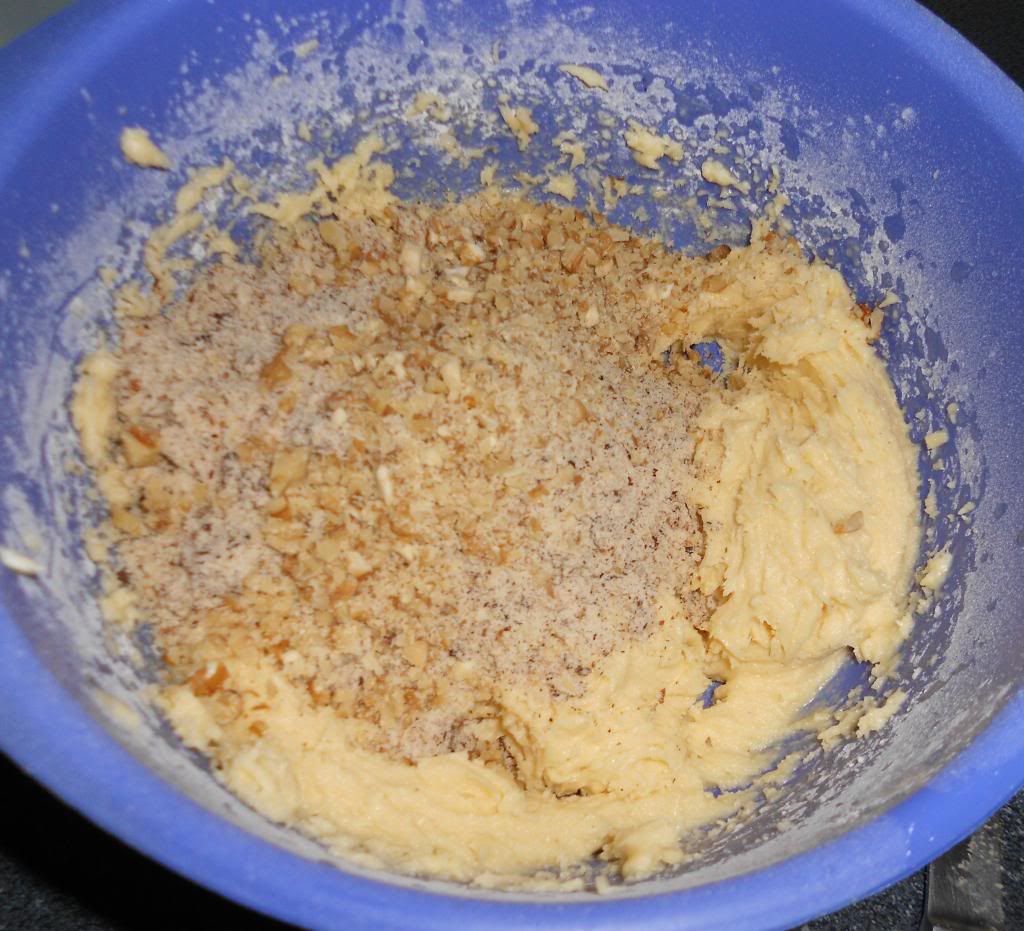 6.

Take to table spoons and fill the dough into the prepared moulds.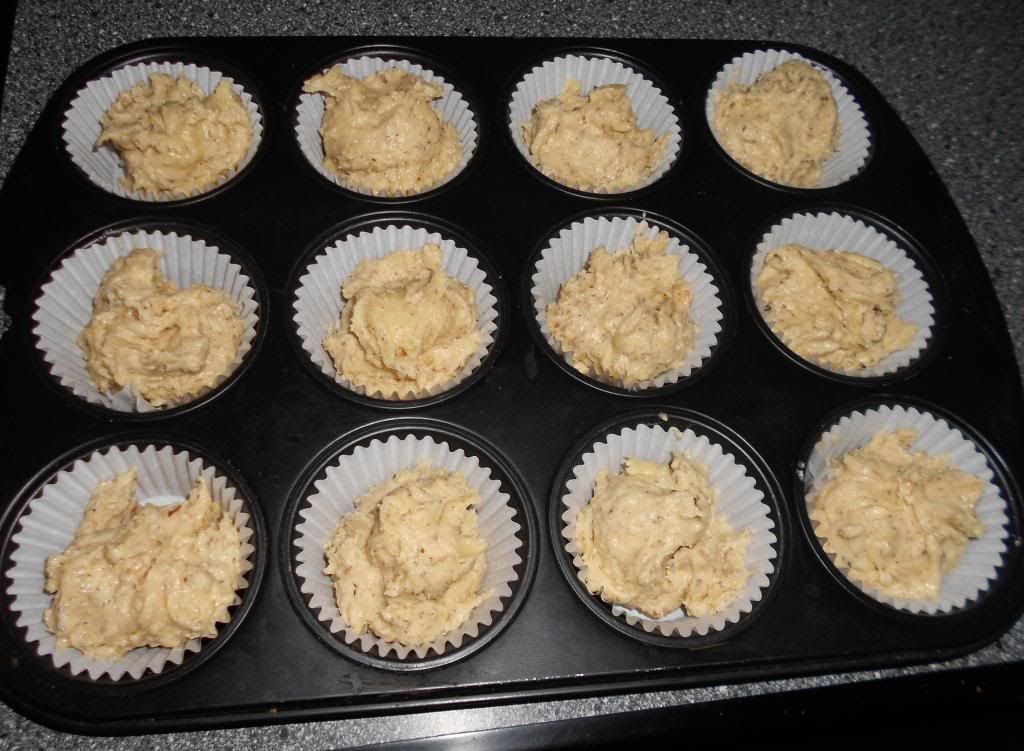 7.

Let the muffins bake for about 20-25 min. until they are golden brown. You can check if the muffins are ready by sticking a chopstick into it. If there´s no dough sticking on the chopstick, there are ready to take out of the oven. You have to let them cool down until you can finish your muffins by putting the topping on top.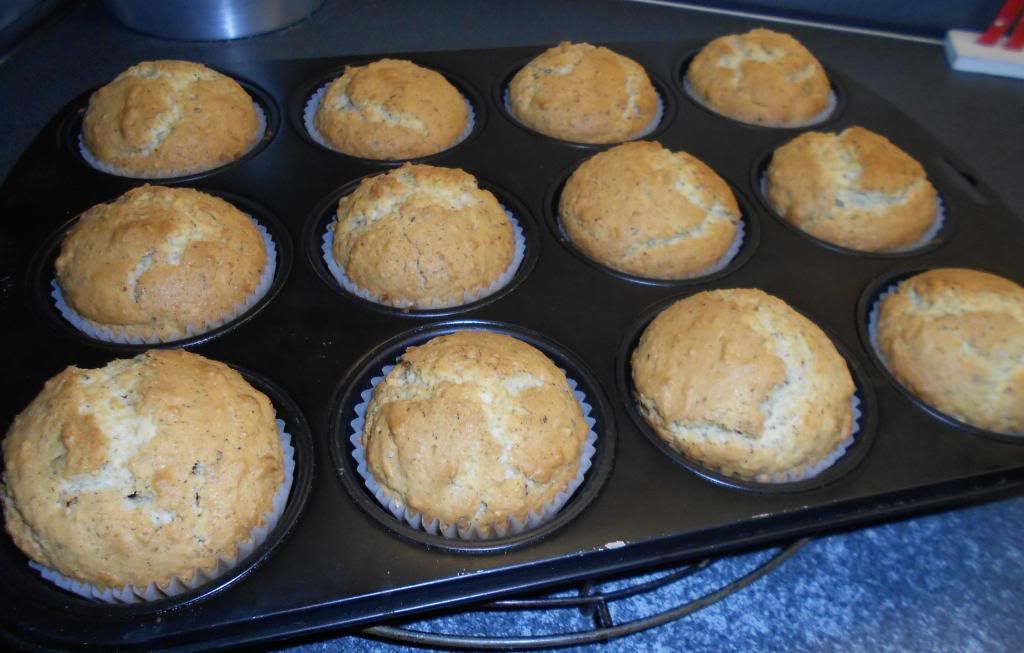 8.

I decided to sprinkle some icing sugar on top, but you can also melt some chocolate and apply it on top of you muffins.
And voilà! Here are your delicious muffins! Hope you´ll like them!
Hope you´d enjoyed this quick and easy muffin recipe!
I wish you a great Christmas time!
Julia