Hello everyone!
As promised, I will show you my recent shopping findings today!
Each piece was a big bargain and mostly all things were on sale!
Hope you´ll like my haul!
First of all, I got this awesome biker jacket. I love the material mix and its fit. It was only 20€ from H&M in sale!
I also got this cute sweater at H&M in sale for only 15€! I love its soft material and the glittery peter-pan collar.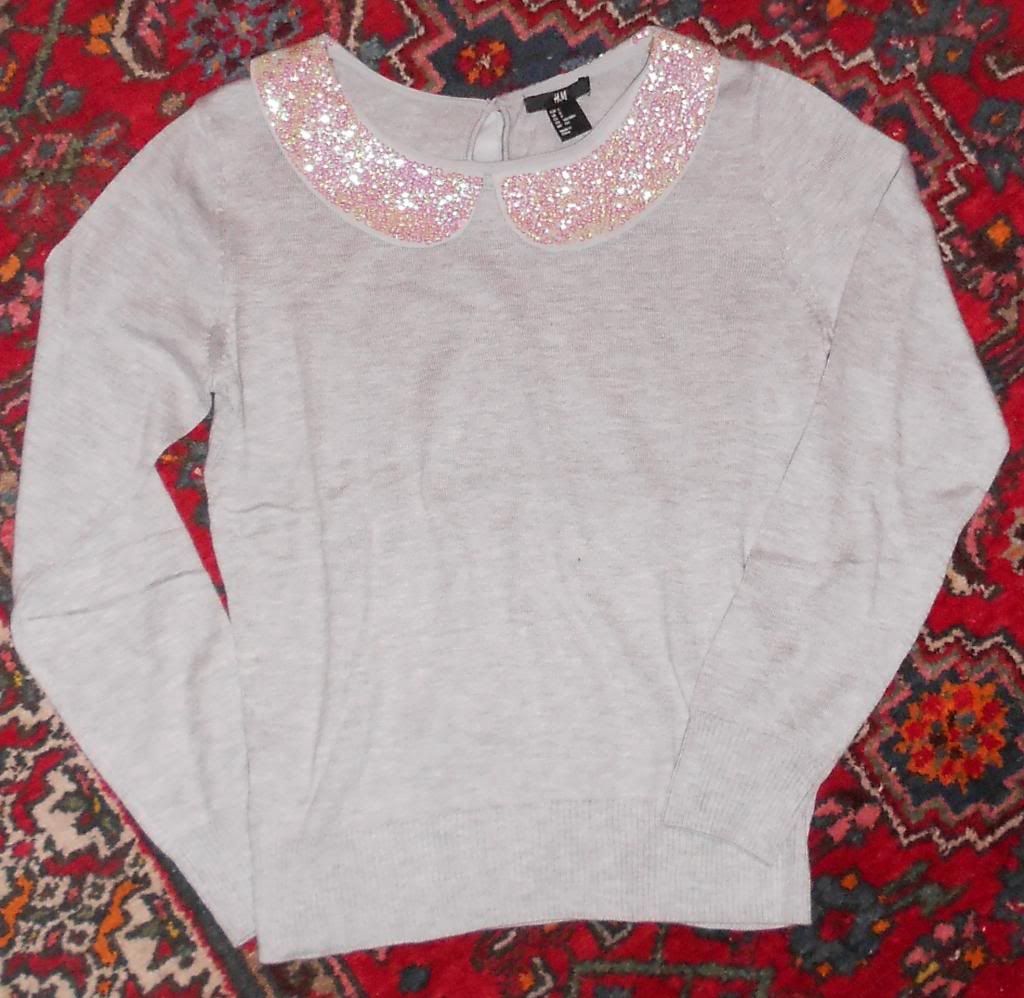 This peplum blouse shirt is my next favourite I got at H&M in sale! It was only 7€! I love the colours and its elegant fit.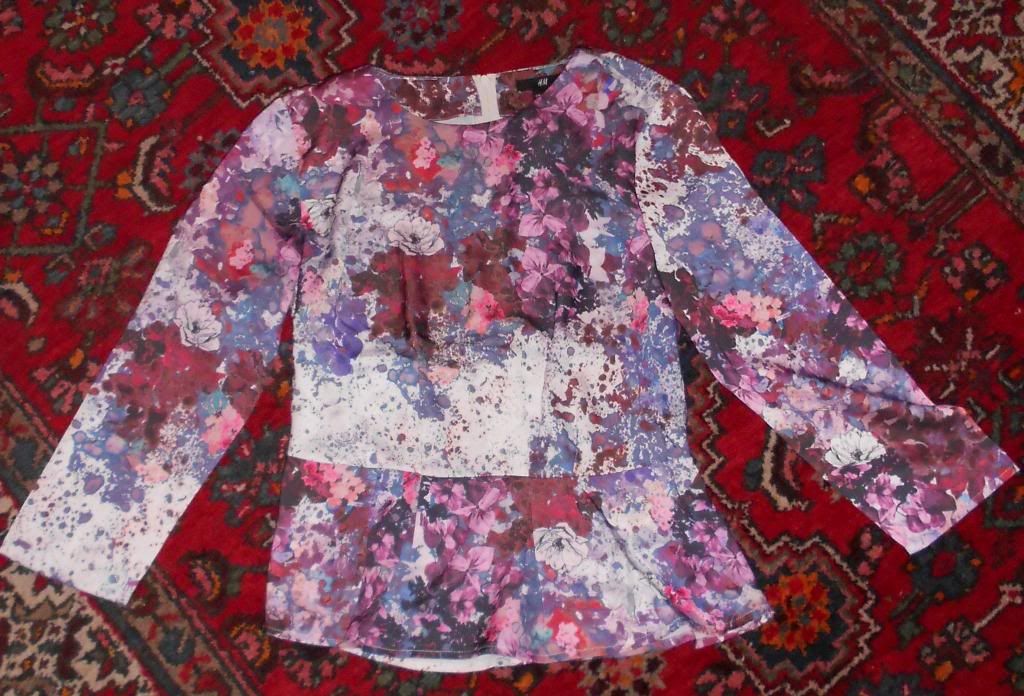 Yesterday, I got this shirt at C&A for only 9€! I just love the colours. I think it´s perfect for summer, tucked into a skirt or shorts.
I also got this awesome platform sandals from H&M. They were on sale for only 10€! I love the colours, the cut-outs and the tassels.
I got this nail polish from "Rival de Loop". I love this salmon pink colour which is perfect for spring/summer. I had a 10% off coupon, so I only paid 1,40€ for it.
I also went to "Lush" to buy a new soap. I always love their soapes and especially this one. It´s a limited edition and it´s called "Angel´s Delight".
It smells really fruity and sweet!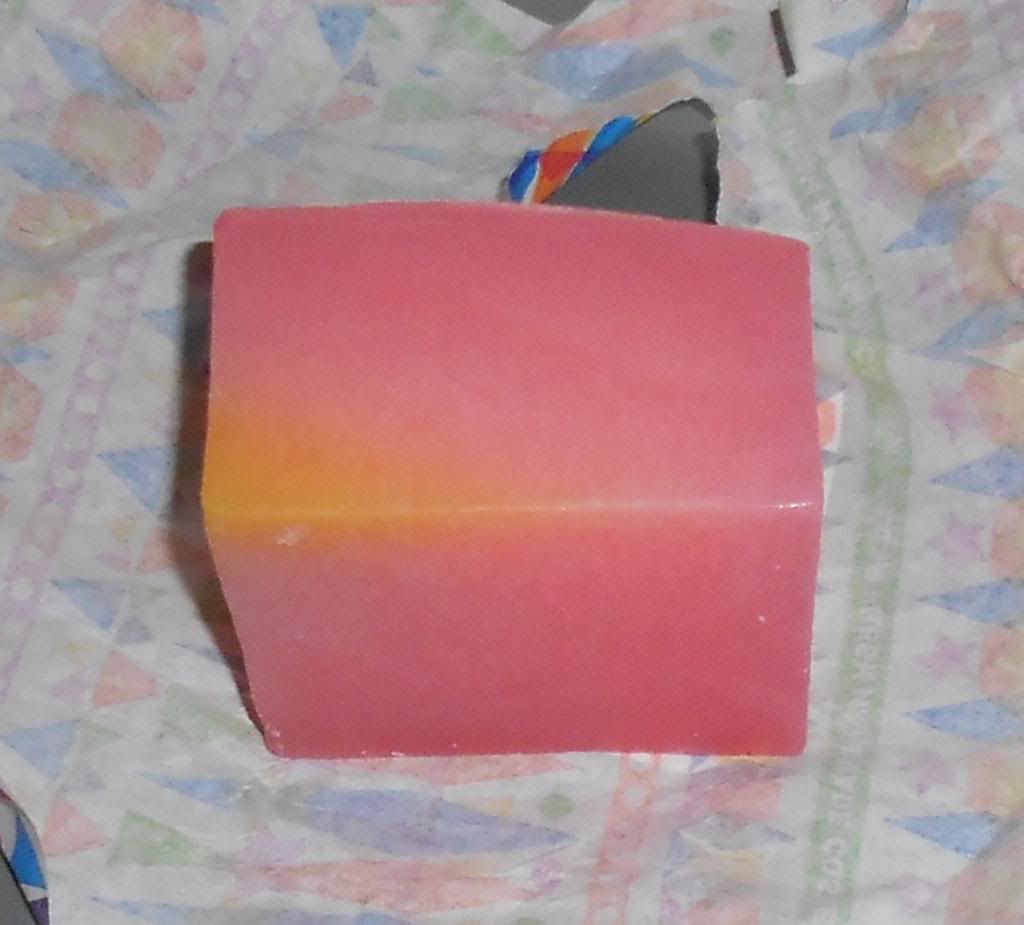 At Tally Weijl, I got this awesome chunky ring for only 2€! It´s perfect to stack with other jewellry.
In a "1€-Shop", I got those knot earrings which I really like. That day, I combined it to a golden necklace I got from my grandma.
I also got those beautiful earrings in that shop. They are perfect for festive days like Christmas or New Year´s Eve!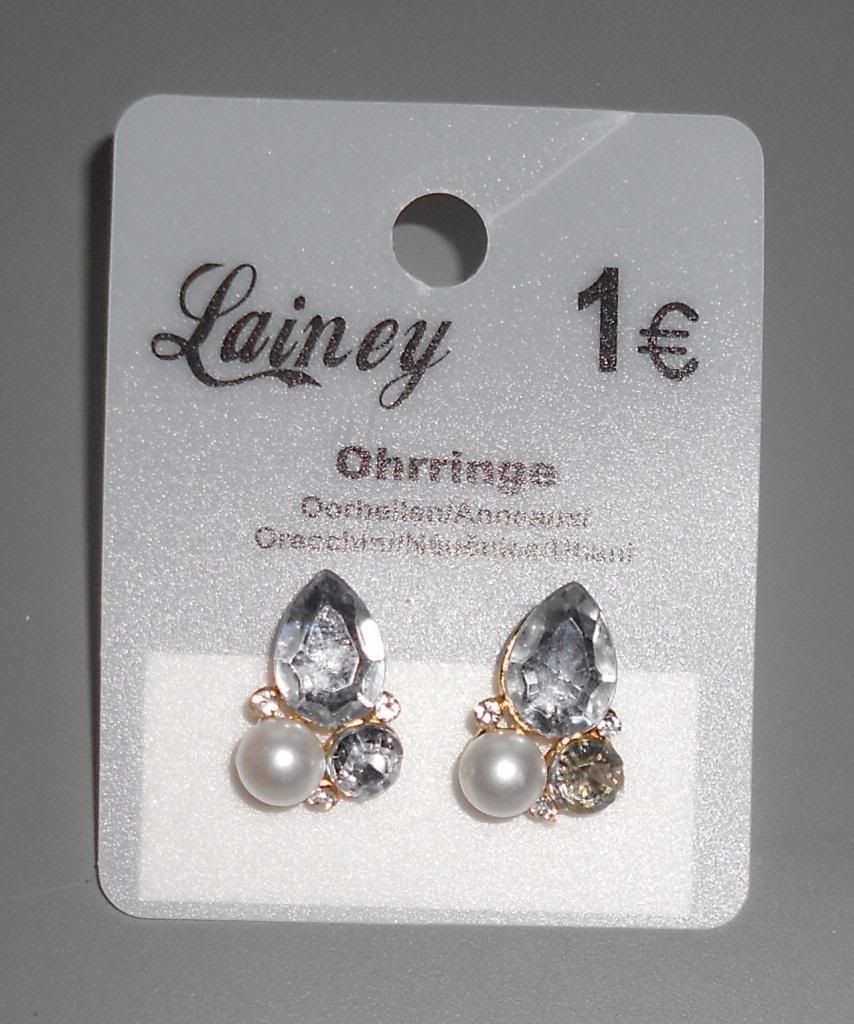 I got those ones on a fleamarket for 1€! I love the unique style!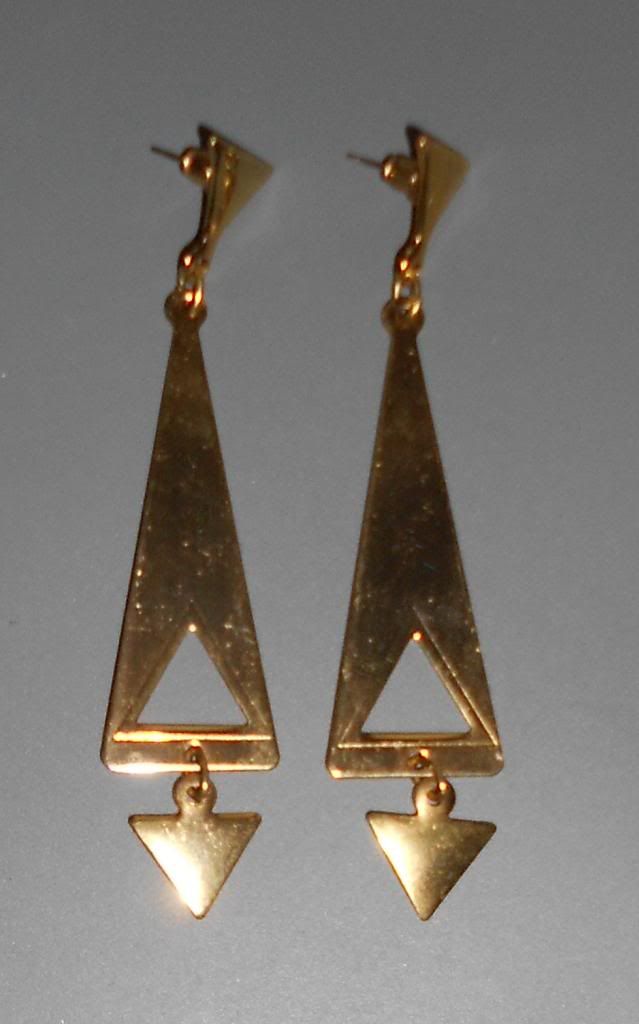 So, this was my last post for this year!
Hope you all enjoyed what I´ve done so far on my blog!
I´m looking forward for another year!
Have a great New Year´s Eve!
Julia ♥