After some abstinence, I´m back with a little collective haul!
I bought some really nice things which are going to be perfect for the, hopefully soon, upcoming spring time!
Unfortunately, the weather here in Germany isn´t that great again, so I hope my purchases put everybody in the mood for the spring/summer season, especially those of you who aren´t yet because of the weather...
First of all, I got this maxi skirt from Vero Moda in sale for only 10€. It´s made of a flowing but not that thin material, so it´s perfect to wear for the spring time.
I also went to H&M and I found a really pretty t-shirt which is made of linen. This material is awesome for summer because it´s really light an airy. I got it for 15€.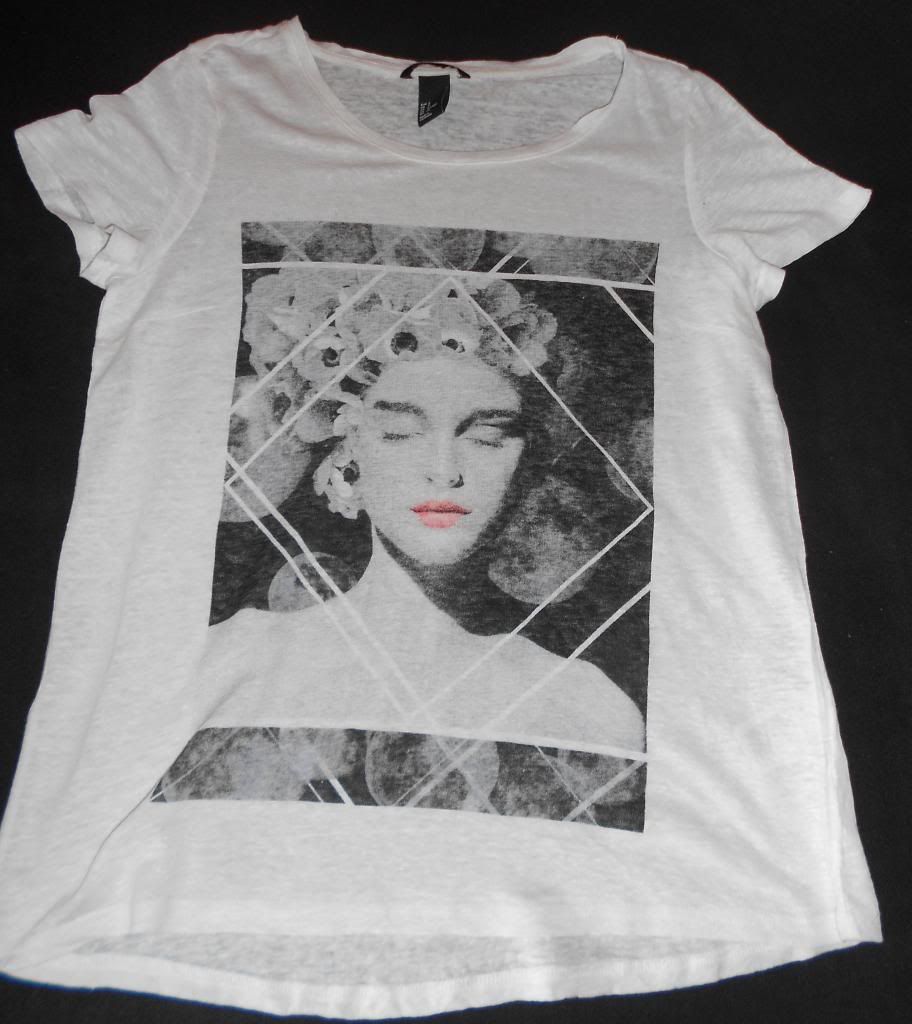 In a little boutique, i got this nude coloured dress. I love its geometrical print and its light material. I got in on sale for 35€ (around 120€!!).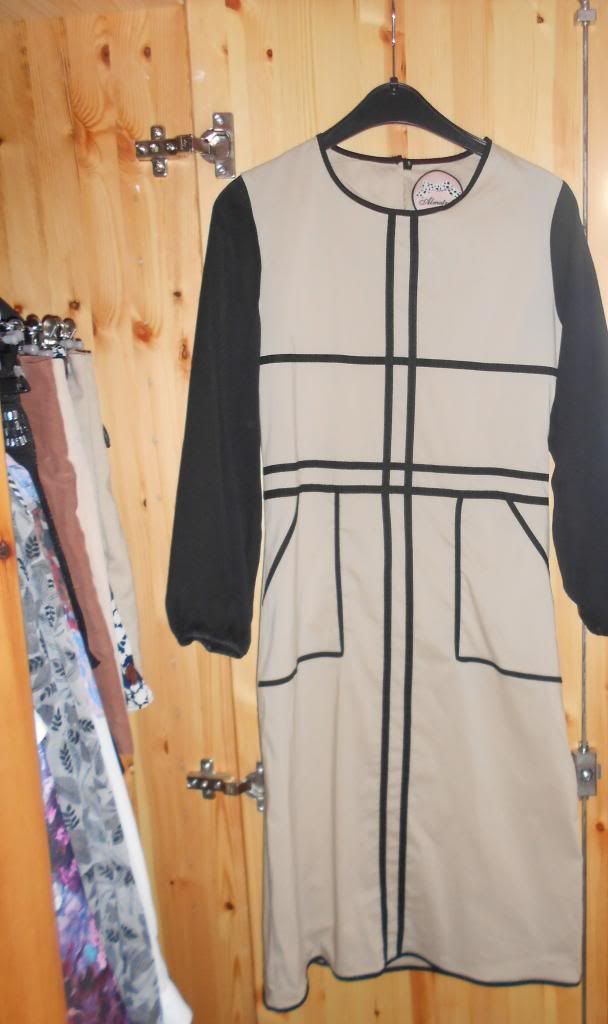 I also searched for great bargains on ebay and I found this awesome multicoloured blouse shirt. It also has a really light material and a great fit. It only cost me 5€ including shipping! Awesome!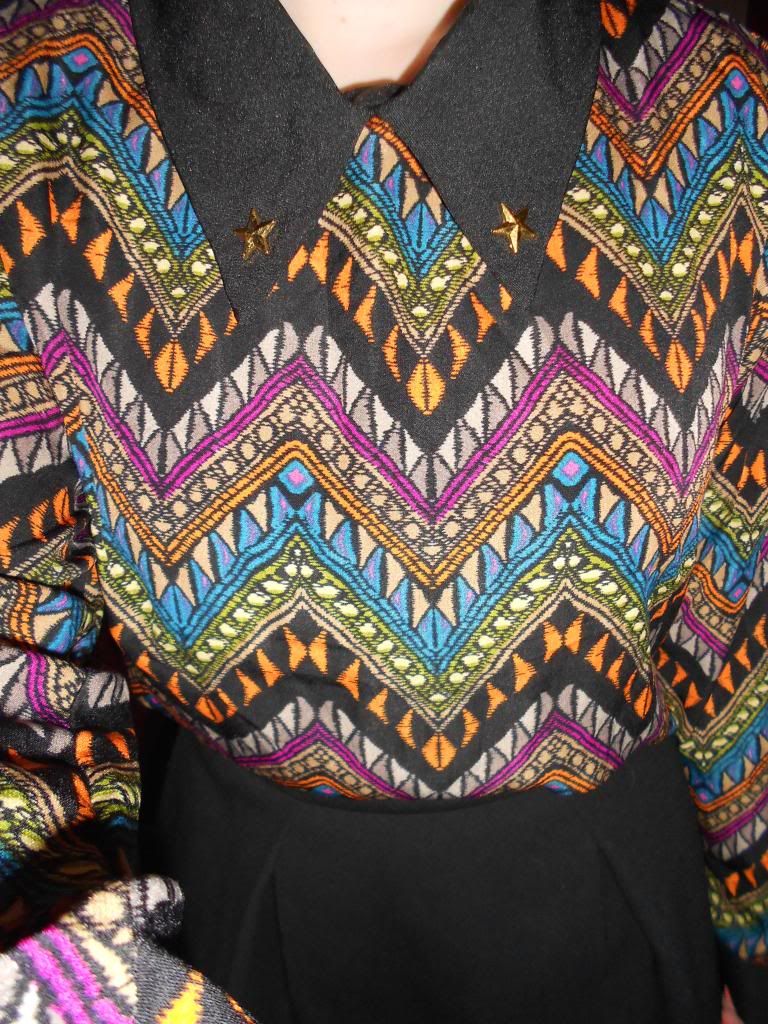 Also from ebay, I got this beautiful necklace. The combination of gold and light green is perfect for spring/summer. This statement necklace can upgrade every simple shirt and give your outfit that certain something.
There also was a big sale in a local glasses store, so I purchased some really nice trendy oval shaped sunglasses which were reduced from 100€ to only 10€!