Hello everyone!
On Saturday, my best friend and I, we decided to bake some macarons!
You should know that I tried it several times in the past but it never ended that good... It´s really hard to make them look like they are from a French pastry shop!
I just loooove these little colorful sweet French pastries, so we thought, we try our best for this time!
Now, I will show you step by step what you have to do to get your selfmade yummy macarons!
a colour/colours of your choice
1. Mix the almonds and powder sugar together and sieve it.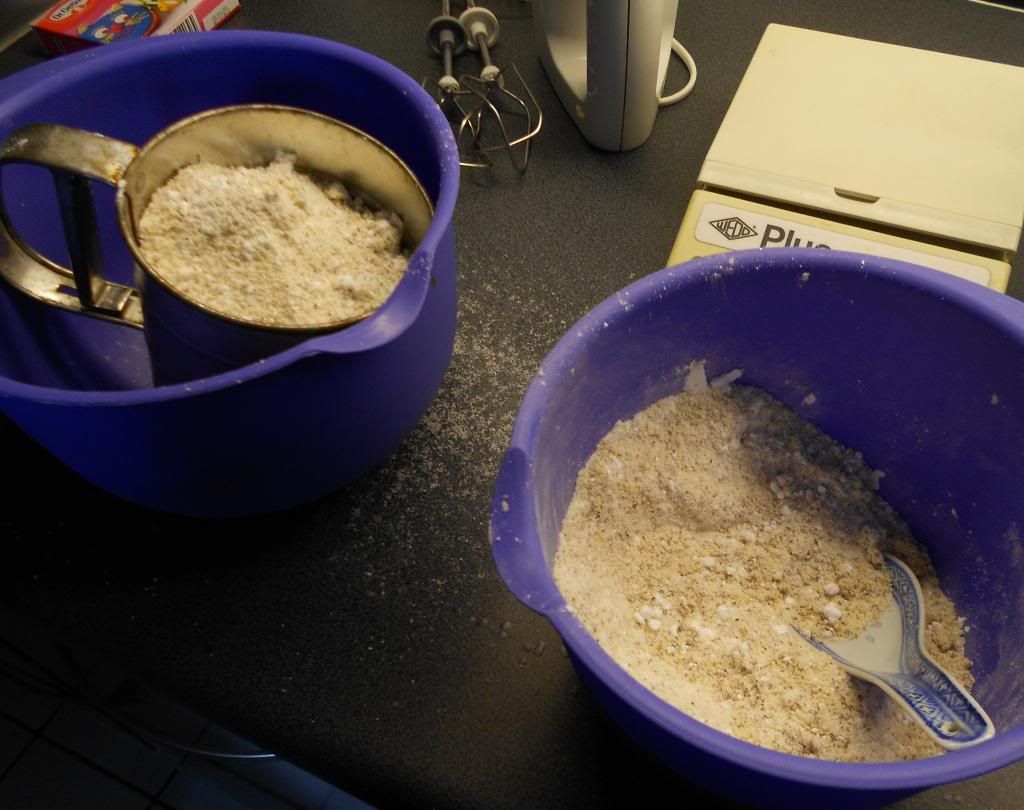 2. Bring the sugar and the water to a boil and let it heat up to 110°C.
3. Beat 80g of your egg white until it´s stif. When your sugar sirup reach 115°C, let the sirup run it your beaten egg white and mix all together until it´s cold.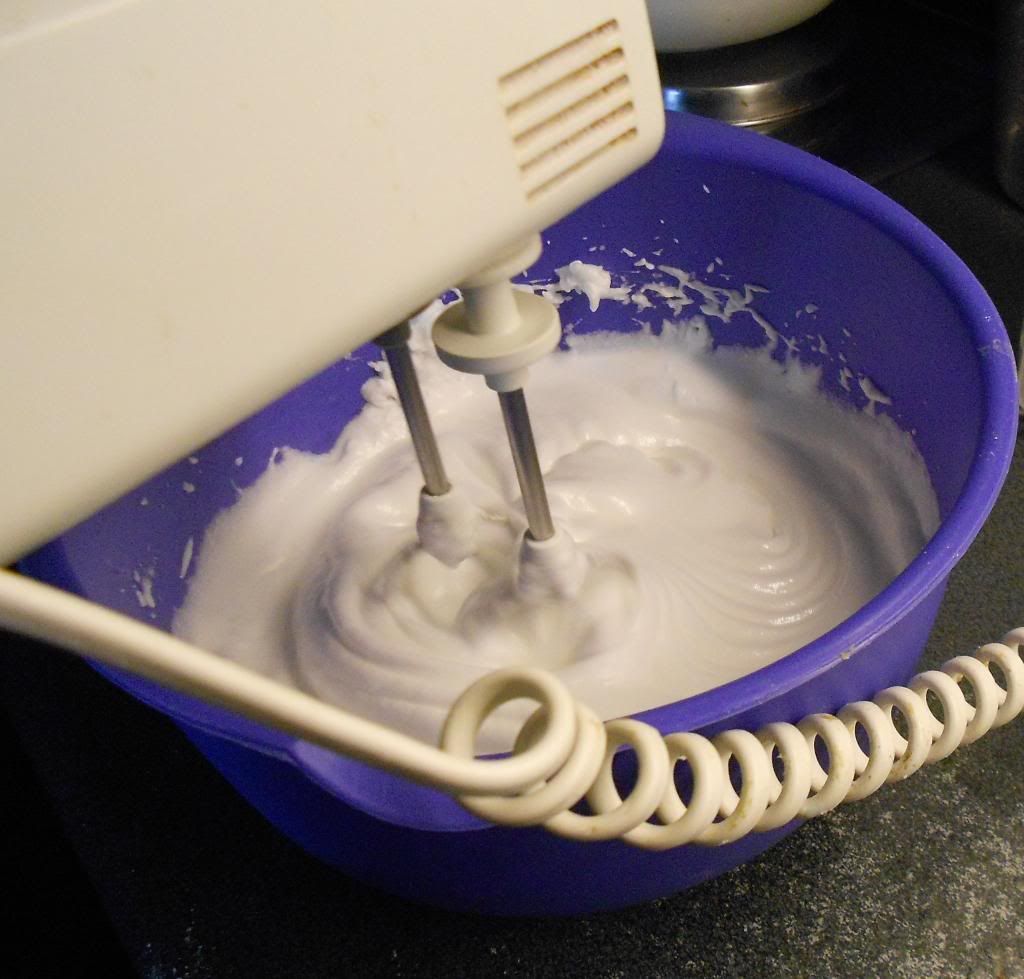 4. Mix the remain egg white with your sugar-almond-mixture to get a smooth paste. Add the vanilla pulp.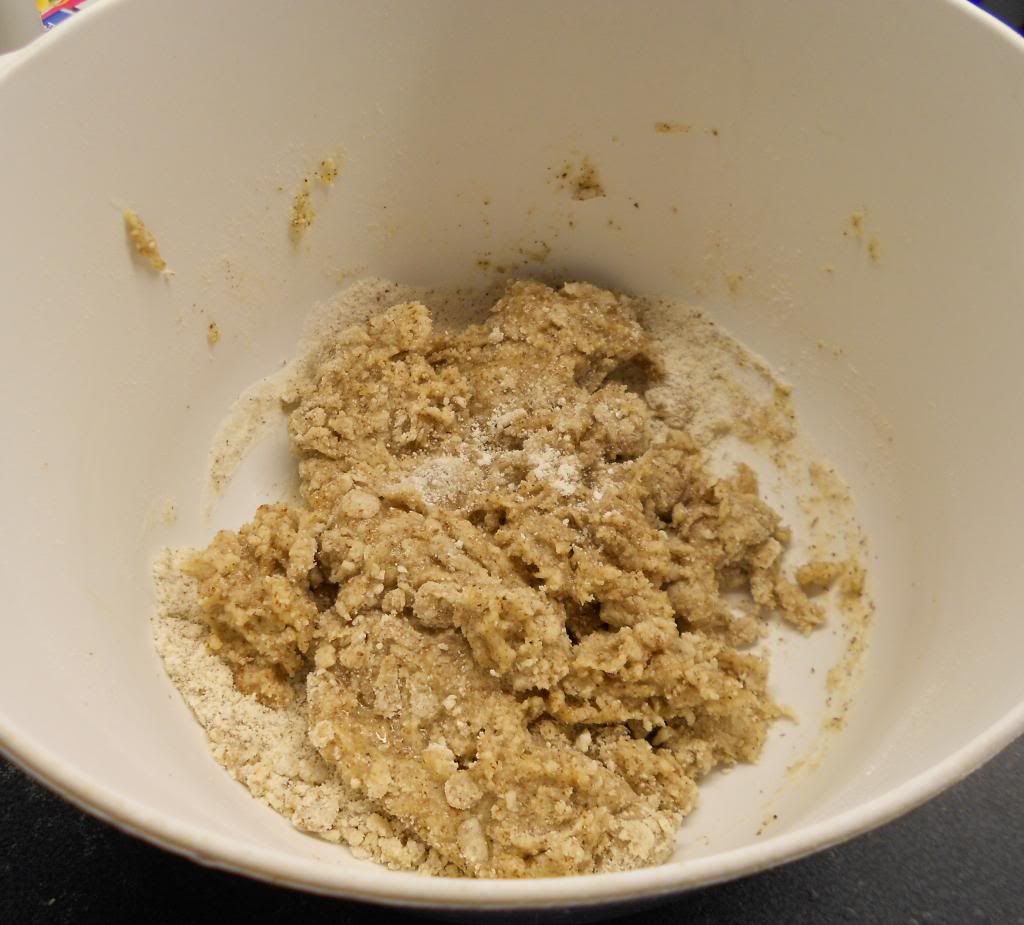 5. Fold the egg white in the almond-sugar-paste until you get a smooth dough.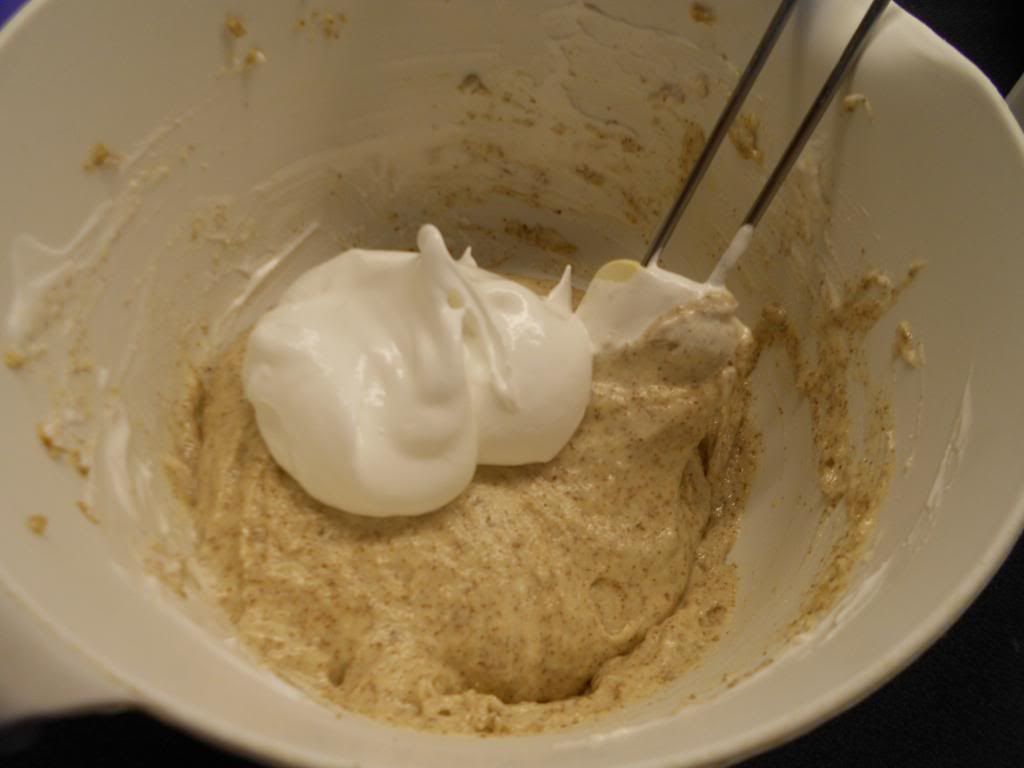 6. Add the colour! We decided to colour our macarons in a cute pastel minty blue, so we put some green and blue drops of food colouring into the dough.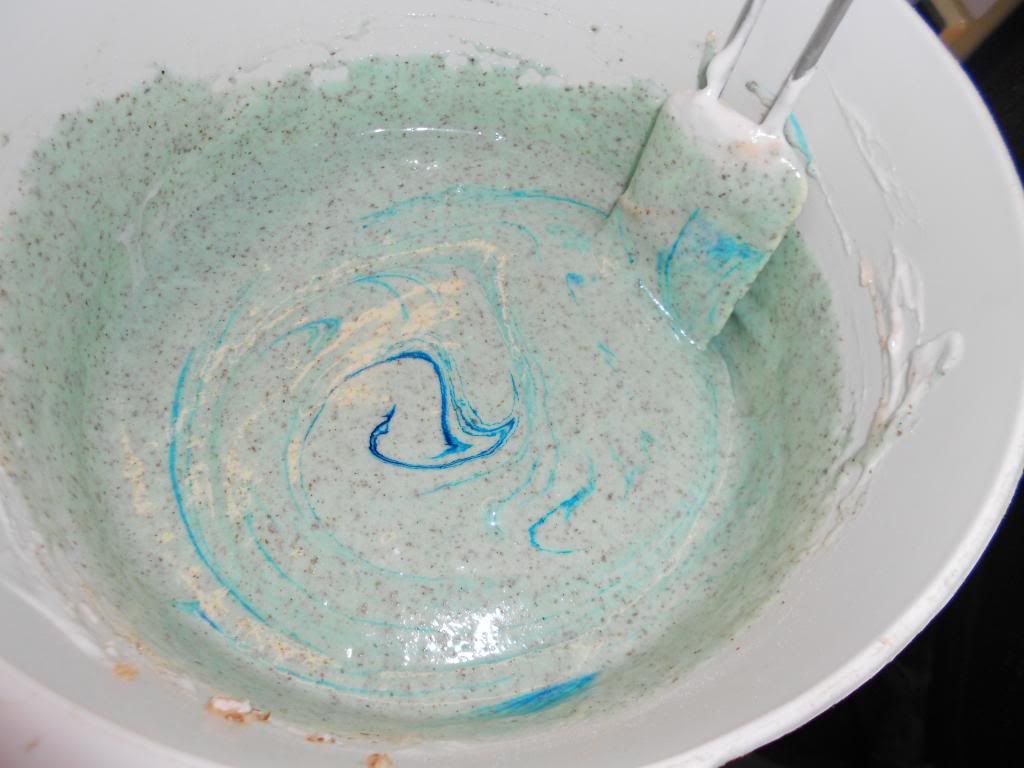 7. Heat your oven up to 150°C and let your macarons bake for 14 minutes! The baking time can diversify because of different sizes of the dough rounds.
After baking, let it cool down, in the meantime, you can prepare the buttercream!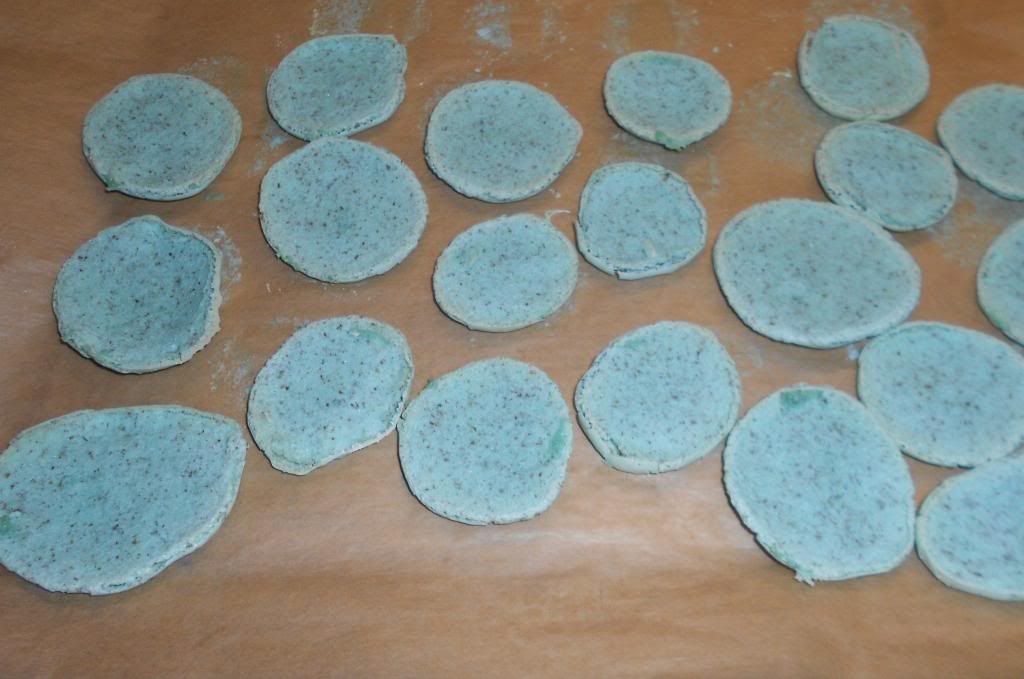 8. Mix butter, sugar powder, vanilla and almonds together to get a smooth paste, We also added some colour!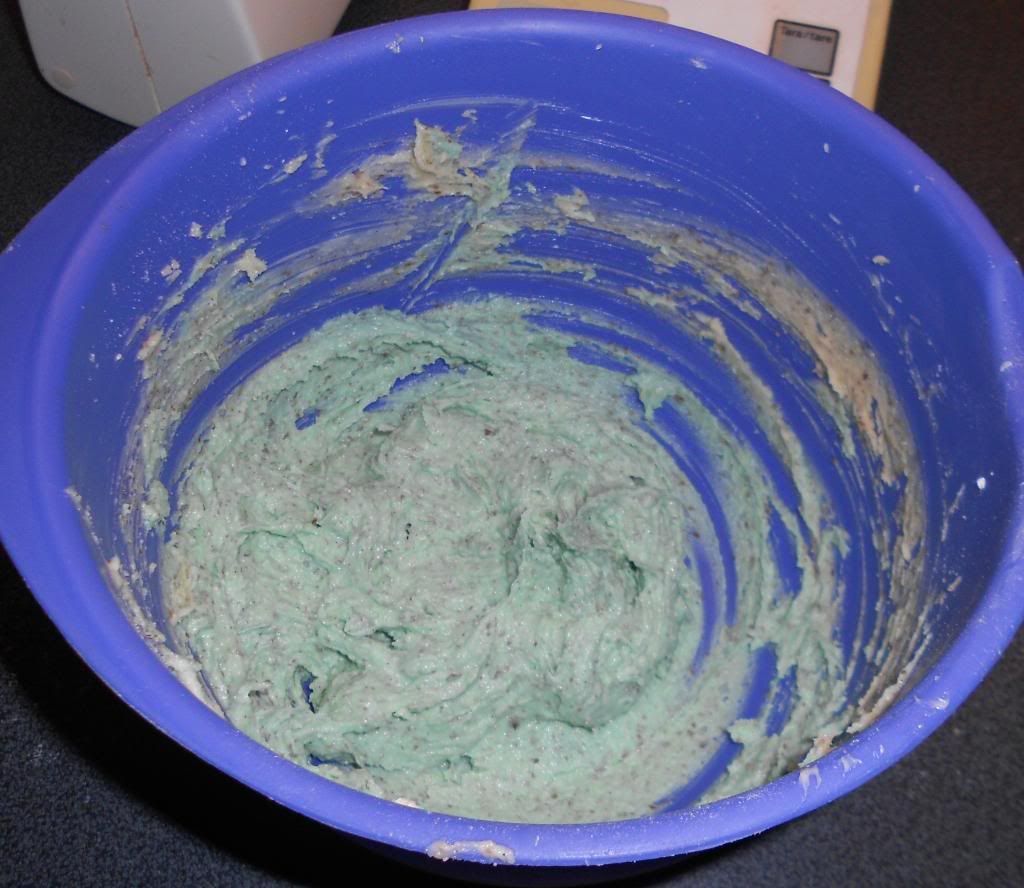 9. Put equal and equal togeher and place a little bit of buttercream between the two and you get your macarons, the recipe says around 40!
Here is our finished result! They look quite nice and taste awesome!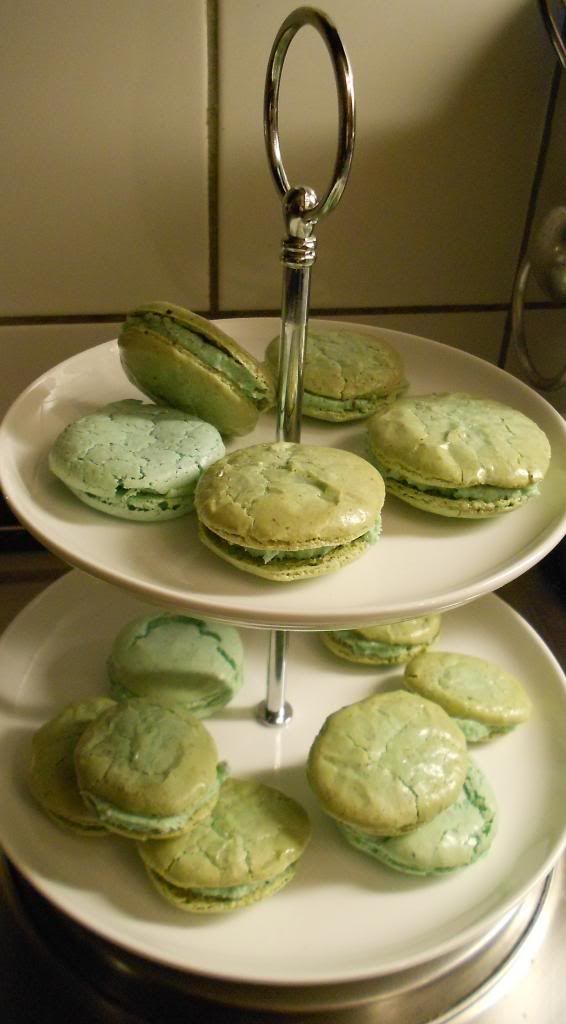 Hope you also will try out this recipe!
Julia ♥