Hello everyone!
Yesterday, I went to Primark for the first time and I was some kind of shocked because that store was really crowded! I suspected it, but in reality it was absolutely crazy!
Anyway, I bought some nice pieces which I´m going to show you now!
First, I saw this awesome ethno printed knitted cardigan in neon colours. I love the colour combination and its material. It´s perfect for spring and I only paid 7€ (18€)!
I saw this dress on the clothes rail and I immediately I fell in love with it, the problem was that there were only big sizes left, like it´s typical for Primark... I almost ended my shopping and I saw this dress in a bunch of different clothes in my size! I love the lace details on the front and I only paid 7€!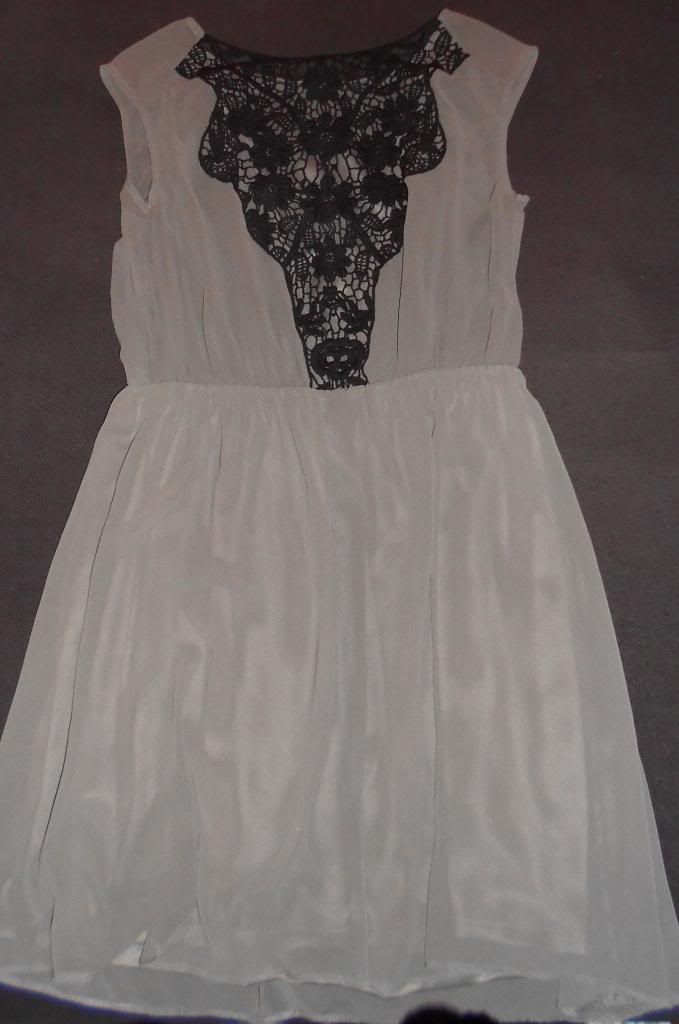 I also found this nice top for only 6€! I love the print and the colours on it. Great for summer!
I found those two pairs of tights which I really like. The khaki ones are a litte thinner and were only 2€! The red ones are made of an thicker material with stripes in it. I got them for only 3€.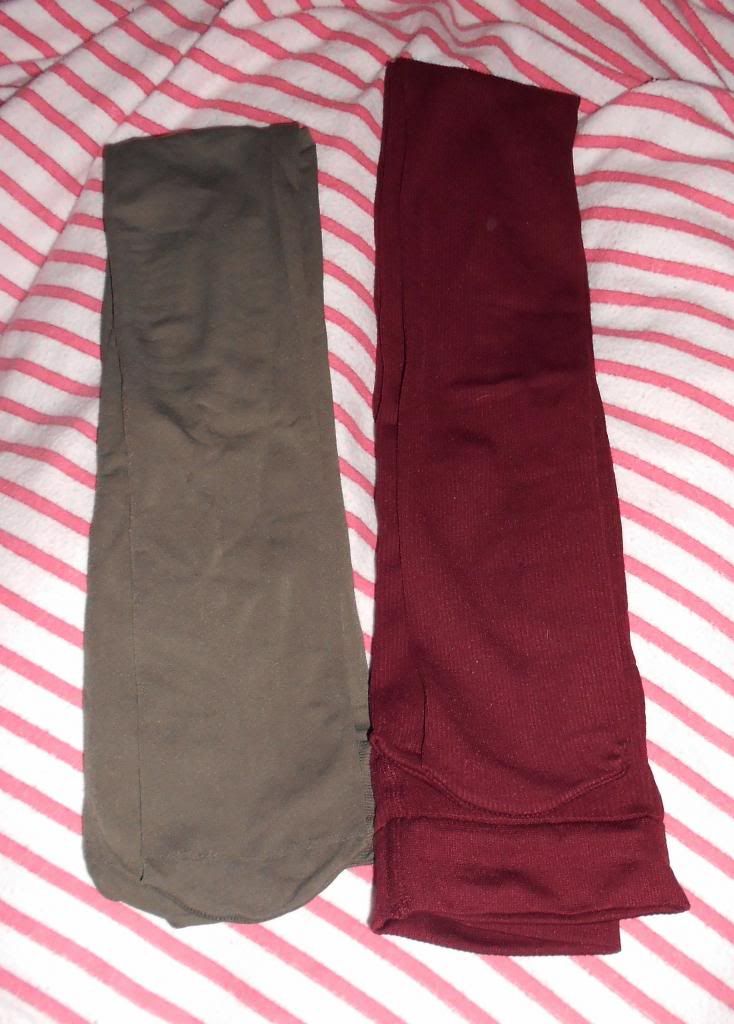 I really like this headband I got for only 1€! It looks great and elegant with a ponytail and casual with loose hair.
In the belt section, I got those two waistbelts. The black one has rose gold hardware which I really like (3€). The burgundy red one has an elastic part which looks really pretty (3€).
For jewellry, I got this bunch of bracelets for 3€. They´re nice for summer and I can wear them seperately with other bracelets I own.
Those bracelets look really cool and edgy when they are worn together. Great jewellry for only 3€!
Last but not least, I went to Mango because I searched for a simple black high waisted skirt and I actually found one in sale for only 15€!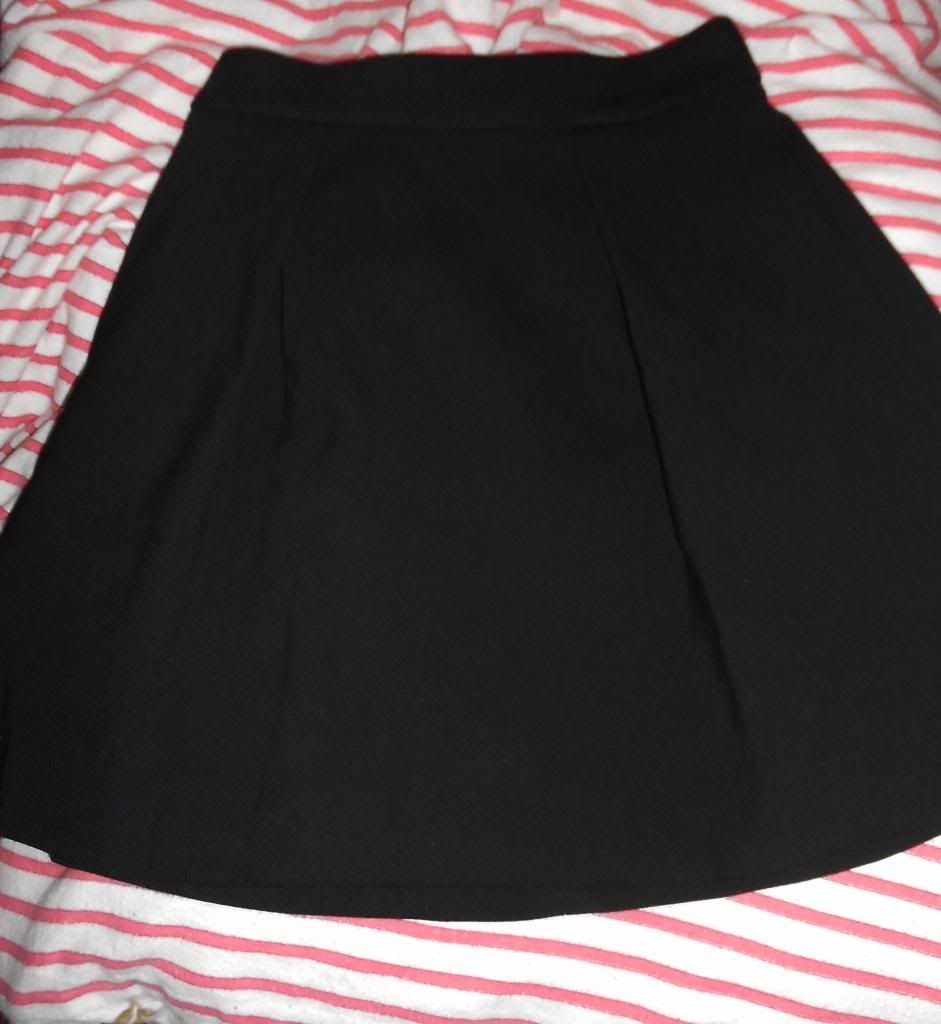 Hope you enjoyed my haul!
Have a great week!
Julia ♥